A New Beginning: DAC AW16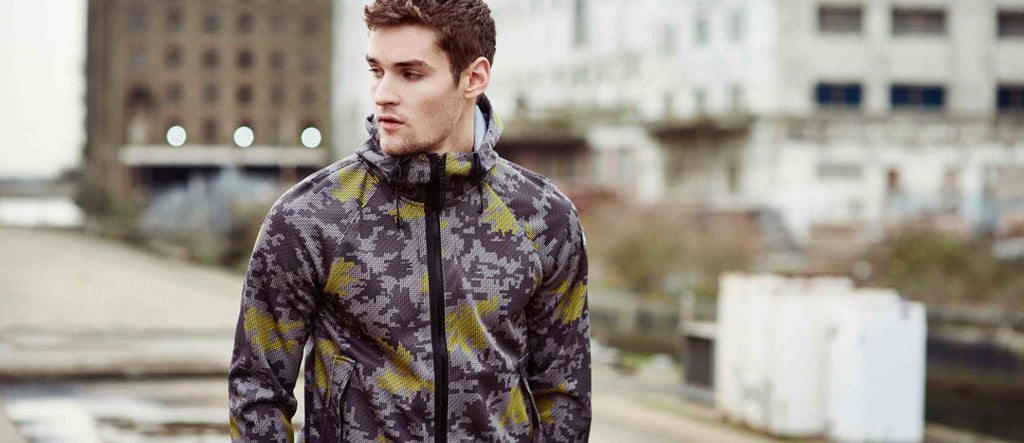 Our brand has enjoyed a long and decorated past, but there always comes a time when an injection of new life is needed to ensure things remain on the right path.
The time for this necessary period of revitalisation is here. With our Autumn/Winter 2016 collection, we feel we have finally reached apex. With the launch of our new website, it is our intention to continue to provide loyal customers with the same great products and range of services as always, though with an increased vigour and commitment.
In our 2+ decades of history, we've never felt as empowered. Welcome to the new chapter of DAC.