The Duck and Cover PROject range is live.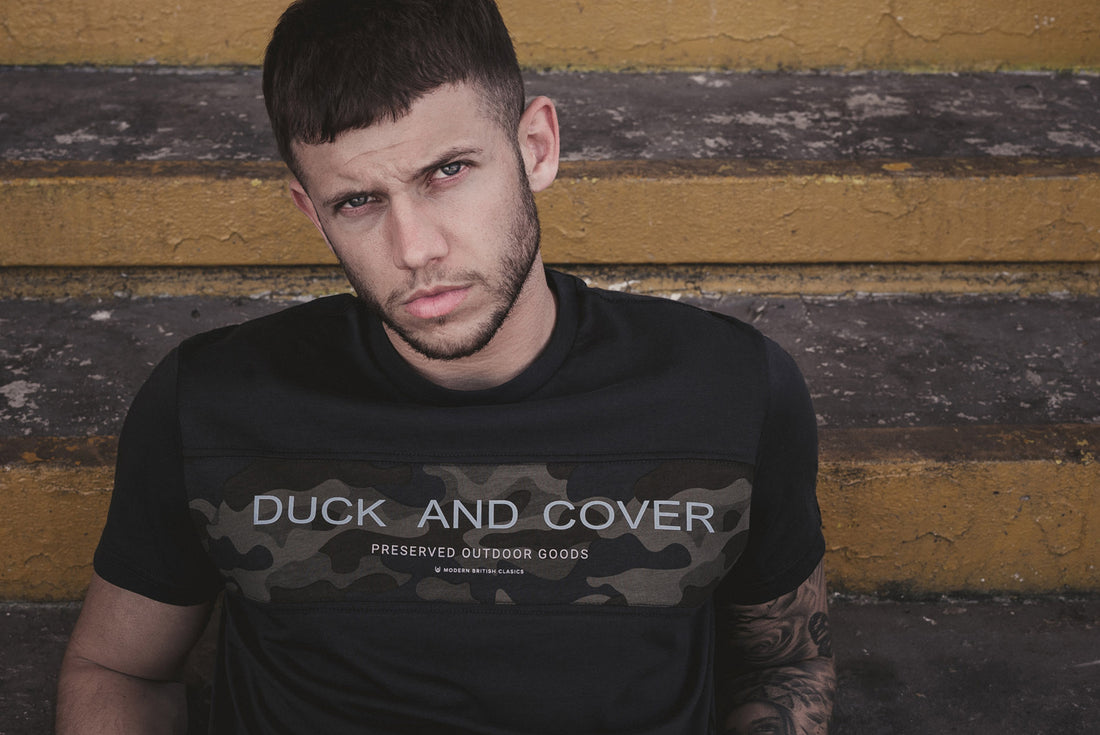 The Duck and Cover PROject range is now live. This project has been undercover for far too long and we can't wait for you to see it.
The story. 
Founded in 1996, Duck and Cover take established styles and give them a contemporary twist in design and fabrication. We innovate, we evolve. Inspired by technical materials and finished with workwear detailing, sport and utility are inextricably woven into Duck and Cover's DNA. 
While trends and designs may change, the style and values we hold remain the same – blending utility-inspired textiles and details with sportswear influences, long before the word 'athleisure' was invented.
These values we hold have directed us back to our roots, thus, creating the Duck and Cover PROject range. 
The PROject range has been inspired by hard work, dedication and obsession. Evolving from a desire to produce the perfect blend of functional and stylish pieces, our concept is focused on engineered fabrics that will ensure you stand out at the match, but also look sharp beyond the stadium.
From contemporary jackets, to reflective tees, the PROject range highlights Duck and Covers key roots, modern British classics and preserved outdoor goods. Concentrating on quality and intricate details this is a superior range suitable for the average lad.
The finest outerwear by the purveyors of great British fashion. Inspired by dedication. Evolved from the terrace. Designed by fanatics.